More children 'forced into crime'
27 June 2018, 09:36 | Updated: 27 June 2018, 09:44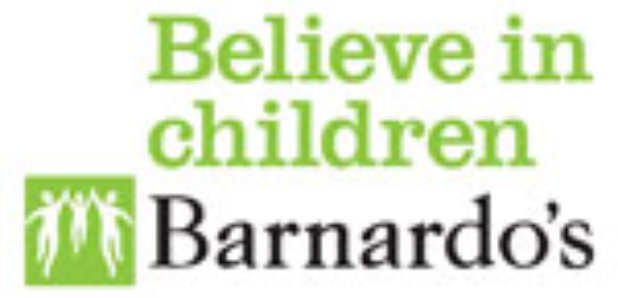 More children are being forced to commit crimes including carrying weapons and selling drugs, a leading charity has warned.
Barnardo's surveyed its children's service managers across the country and found that 102 out of 174 (59%) had worked with young people involved in crime.
Nearly three-quarters of those asked (73 out of 101) said they believed the children had been forced or tricked into breaking the law, and 45 out of 127 (35%) said the number of youngsters coerced into committing crime had risen.
Most of the Barnardo's managers (78 out of 123) said the exploitation could also involve sexual abuse, and nearly 80% (109 of 137) agreed that technology played an important part in grooming the victims.
Barnardo's chief executive Javed Khan said: "We know that all children in every community are at risk of sexual abuse and exploitation and with new technologies they are vulnerable to being groomed online from their bedrooms.
"The evidence from our services supports growing concerns about a rise in child criminal exploitation, often linked to gangs, drugs, serious violence and sexual abuse.
"Children forced into criminal activity must not be criminalised, but treated as victims and given support which prioritises their safety, recovery and future outcomes."
Barnardo's wants agencies including the police, education, health and social care to work together to support children who have been forced into crime.
The research comes amid a growing focus on so-called "county lines" gangs, where vulnerable and young people are made to take drugs from the network's urban base to customers some distances from the city.