Missing Louise Tiffney's Family Told Of Human Remains Find
4 April 2017, 09:29 | Updated: 4 April 2017, 17:19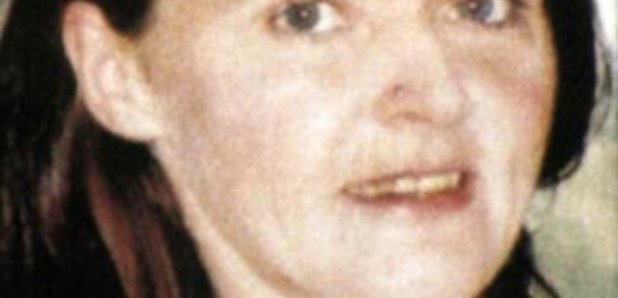 The family of a woman who disappeared almost 15 years ago have been told by police that human remains have been found.
Louise Tiffney, 43, was last seen leaving her home in Dean Path, Edinburgh, on May 27 2002.
Her son Sean Flynn, then 21, was later cleared of her murder at the High Court in Perth in March 2005. The case against him was found not proven.
Police and scientific experts are continuing work near Gosford House, East Lothian, following the discovery of human remains on Sunday night.
They were found by a cyclist off the A198 near Longniddry.
Police said work is ongoing to recover the remains, identify the deceased, inform the victim's family and establish the circumstances of the death.
Detective Superintendent Pat Campbell said: ``We are consulting with a number of experts to ensure that the remains are recovered in a sensitive and careful manner and no evidence that helps us to establish what happened is damaged or missed.
''I understand the anxiety of those who may be waiting for news of a missing loved one, but whilst the identity of the remains is unknown we cannot speculate.
''I want to again reassure the public that when we have new information we will act upon it and inform the next of kin of any person who is relevant to the investigation; this has been taking place and updates have been given.
''The death is being treated as unexplained and once the remains are recovered, there will be significant, detailed forensic analysis required to establish the cause of death and whether any crime has been committed.''
Chief Inspector Matt Paden added: ``The discovery at the weekend has caused both curiosity and concern and my officers are available to speak to in the area, carrying out additional patrols.
''We are supporting the specialist teams involved in the recovery and the investigation, and we are committed to returning the area to normal as soon as our inquiries have finished.
''Local diversions are currently in place and we have been liaising with transport partners to ensure people can go about their daily business. I'm very grateful for the support we have received from the local community and from the Gosford Estate.''