Men Admit To Argyll Robbery
15 June 2015, 11:31 | Updated: 30 March 2016, 13:50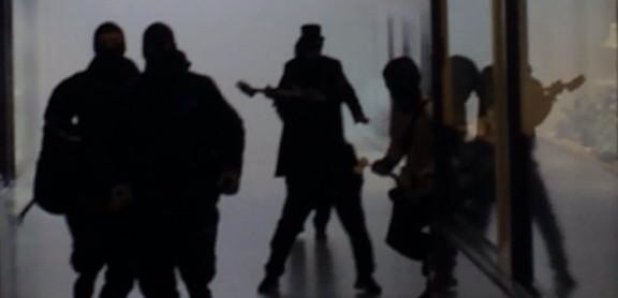 Three men have admitted being involved in an armed heist at Glasgow's Argyll Arcade.
Jason Yendall, Aaron Brannan and Jason Britton raided a jewellery shop at the mall bagging more than £200,000 of high-end watches.
They were linked to the crime after two friends - Alistair Oliver and Gordon McLay - were were later seen sporting two of the stolen watches at their local bookies.
All five were also involved in a bank robbery in Edinburgh in which £20,000 was taken.
The gang face lengthy jail terms when they are sentenced next month.