Mary's Meals To Get £5m From UK Government
3 March 2016, 06:00 | Updated: 30 March 2016, 13:50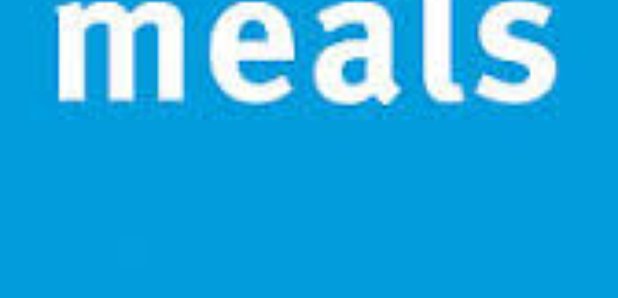 A Scottish charity that provides meals to more than a million impoverished children around the world is to benefit from £5 million in UK Government funding.
Mary's Meals will receive the cash after its Feed Our Future campaign was selected for the Department for International Development's (DFID) UK Aid Match scheme, which matches public donations pound for pound.
The campaign originally hoped to raise £1.5 million during the last three months of 2015 but supporters across the UK boosted its coffers to £5 million.
The charity currently provides more than 1.1 million of the world's poorest children in 13 countries with a daily meal in school.
The additional funding will go towards a three-year project to expand and develop the charity's existing school feeding programmes in Malawi and Zambia.
Magnus MacFarlane-Barrow, Mary's Meals founder and chief executive, said: "Wherever we begin serving Mary's Meals, more children start attending school every day and children who were previously in school but too hungry to learn become able to concentrate in class.
"Thanks to the overwhelming response to our campaign, we will now receive £5 million in UK Government funding, so we're extending our project plans to ensure thousands more children will benefit.
"We are so thankful to our quite amazing supporters, and to the UK Government for matching those generous donations.
"While we are delighted that this funding boost will allow us to reach children in these particular districts in Malawi and Zambia, we remain painfully aware that many more are still hungry and out of school, not just in Africa but all over the world.''
UK International Development Secretary Justine Greening said: "The UK Government Aid Match funding I am announcing today means that donations from the generous supporters of Mary's Meals will make even more of a difference.
"Mary's Meals is an inspirational charity, helping to transform the lives of some of the world's poorest children.
"Its work shows the importance of Scotland's role in the UK's international development effort. Working together we are helping to build a safer, healthier, more prosperous world.''