Mark Beaumont Smashes Round-The-World Cycle Target
18 September 2017, 17:48 | Updated: 18 September 2017, 17:50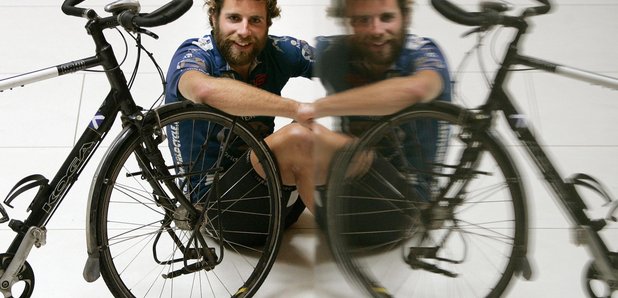 Scottish ultra-endurance cyclist Mark Beaumont has smashed the record for circumnavigating the globe by reaching his gruelling target one day ahead of schedule.
The adventurer set off from France in July on a mission to bike around the world in 80 days and he arrived back in Paris on Monday evening on day 79 of the journey.

The Scot is awaiting official verification he has set a new Guinness World Records title, but it is expected to be confirmed that he has succeeded in knocking 44 days, roughly a third, off the existing record of 123 days.

Edinburgh-based Beaumont, 34, completed the epic 18,000-mile Artemis World Cycle challenge despite being exposed to sub-zero temperatures in the southern hemisphere and smog from forest fires in North America.