Man Treated For Stab Wound After Car Attack
21 March 2017, 15:12 | Updated: 21 March 2017, 15:14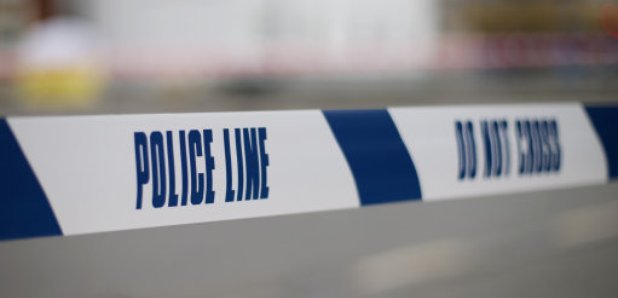 Police have appealed for witnesses after a man was stabbed on the south side of Glasgow.
The serious assault happened at about 9.30pm on Saturday as a 31-year-old man, a rear-seat passenger in a blue Mercedes, was travelling west along Fotheringay Road in Pollokshields.
A light-coloured car, possibly a Volkswagen Golf, drove towards the Mercedes from the opposite direction and the occupants of the cars became involved in an argument.
Three men got out of the light car and began attacking the 31-year-old in the Mercedes before making off. The other two occupants of the Mercedes were not injured.
The injured man was taken to Queen Elizabeth University Hospital in the city, where he was treated for a stab wound before being released.
Police described the three suspects as being of Asian appearance.
Detective Constable Stuart MacLennan, of Cathcart CID, said: ''This incident occurred at a fairly busy time on a Saturday night and, as such, I appeal to anyone who was in the vicinity of Fotheringay Road at this time to think back to whether they saw the suspects getting out of their car and arguing with the occupants of the Mercedes car.''