Man slashed in East Kilbride
21 May 2018, 06:43 | Updated: 21 May 2018, 06:46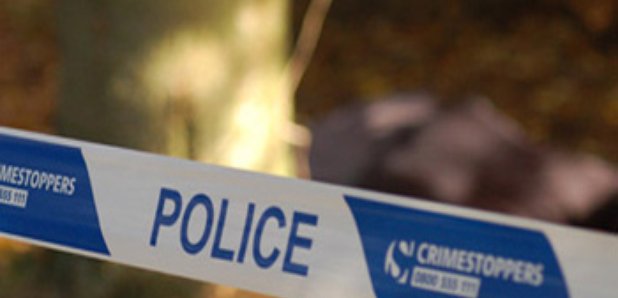 A man had his face and neck slashed in an attack while walking home in the early hours.
Police Scotland was alerted to a serious assault in East Kilbride at around 2.20am on Saturday.
The 33-year-old was walking home in Louie Braille Lea near to Scholars Gate area when a man struck him with a sharp weapon, although officers are yet to work out what it was.
He was taken to hospital with slashing injuries to his face and neck, where he remains for treatment.
Detective Constable Derek Young, Cambuslang CID, said: "We are trying to establish exactly how this man came about his serious injuries, and we know that he was struck by a sharp weapon or similar by another man and are working to get a full description of the suspect and ascertain the weapon involved.
"The area is residential and therefore we are appealing for anyone who may have heard or seen anything in the early hours of Saturday morning to come forward and contact us. No matter how insignificant it may seem, it may help us to trace the person responsible."
Officers have urged anyone with information to contact Cambuslang CID via 101, quoting incident number 0537 of Saturday or anonymously through Crimestoppers on 0800 555 111.