Man Sentenced To Life Term For Body In Bins Murder
17 January 2017, 16:34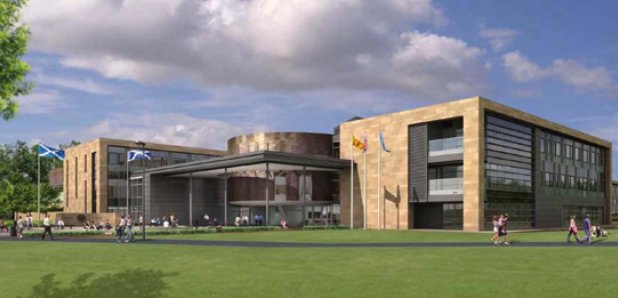 A man who murdered a woman in a motiveless attack and then dismembered her body has been jailed for life.
Steven Jackson, 40, landed around 10 hammer blows on Kimberley MacKenzie's head before stabbing her about 40 times.

He then cut up the 37-year-old's body in a bath, before dumping the parts in bins in Montrose, Angus, in October 2015 with the help of his partner.

Jackson was convicted of the brutal murder and of attempting to pervert the course of justice at a trial at the High Court in Glasgow last month.

Judge Lady Rae handed him a mandatory life term and ordered him to spend a minimum of 26 years behind bars when she passed sentence at the High Court in Livingston on Tuesday.

She also sentenced his girlfriend and co-accused Michelle Higgins to eight years' imprisonment for attempting to pervert the course of justice by helping Jackson cover up his crime.

The judge said: ''The behaviour of both of you was despicable and callous. The killing appears to have been a wholly motiveless and brutal murder of a defenceless woman.''

She added: ''What you both did to the body of the deceased shows a level of depravity thankfully not often seen in these courts.''

Ms MacKenzie had suffered ''devastating'' injuries to her skull and brain, which led to her death. She also sustained approximately 40 blade injuries, many of which were inflicted when she was still alive.

Jackson, who was on several bail orders at the time of the killing, went on to boast about what he had done.

Lady Rae said: ''What is even more concerning is that you appear to have told a social worker that, faced with a dead body in similar circumstances, you would feel constrained to act in a similar fashion.

''Unlike your co-accused, you have expressed no remorse whatsoever for your criminal actions.''

Lady Rae's sentencing statement was released following the hearing by the Judicial Office for Scotland.

The judge fixed Jackson's minimum jail term at 26 years in light of the nature and brutality of the crime and various aggravating factors.