Man Jailed For Four Years For Killing Partner
24 November 2016, 15:10 | Updated: 24 November 2016, 15:12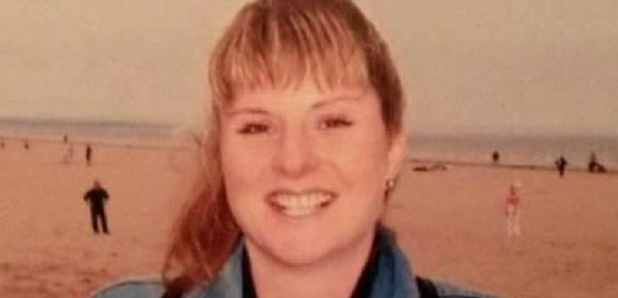 The family of a woman killed by her partner have said he has imposed a life sentence on them.
William Marshall, 43, has been jailed for four years after admitting the culpable homicide of Jennifer Edwards.
Sports therapist Ms Edwards, 45, was found dead in Deas Wharf, Kirkcaldy, Fife, in June last year.
After killing her, Marshall removed money from her account and lied to police about his movements.
Lady Rae sentenced him to four years at the High Court in Glasgow on Thursday after he pleaded guilty at a hearing last month.
In a statement issued through the Crown Office, the family of Ms Edwards said: ''The sentenced passed to Marshall today will never compare to the life sentence he has imposed on our family.
''However we would like to thank Police Scotland for their thorough investigation which led to this conviction and for the support received from the Victim Information and Advice team to get us through this nightmare.
''We hope today's sentence will act as a deterrent to the cowards who abuse their partners and act as motivation to the women who are afraid for their lives; that they must seek help before they follow the same path as our Jen. Please do not be afraid any more. There is so much help available for you.
''It's now time for our family to close this chapter, to grieve and remember the good times we shared with Jen - a daughter, a mother, a sister and friend.''
Marshall was originally charged with murder before the Crown accepted his plea to culpable homicide.
In a sentencing statement posted on the Judiciary of Scotland website, Lady Rae said: ''You assaulted the deceased and then left her. As a result of your actions she tragically died.
''From the narrative you appear to have dragged her from one room to another and whether she was dead or alive at the time it is not known. You have gone on to remove money from her account so that you could continue drinking. You lied to police officers about your movements during the relevant period.
''While I cannot deal with you for these matters, it does show a very callous attitude to the deceased and would put into question any expressions of remorse which you might have for what you have done.
''From the victim impact statements you have devastated a family.''