Man Falls Down Salisbury Crags
24 October 2015, 11:10 | Updated: 30 March 2016, 13:50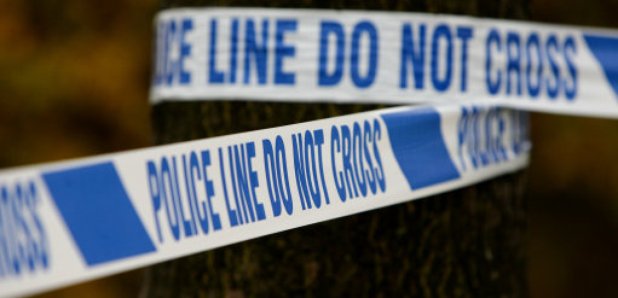 A man is being treated in hospital after falling 50ft down an embankment in an Edinburgh park.
Firefighters had to use a line rescue to reach the 22-year-old who had fallen in the crags in Holyrood Park at about 11pm yesterday.
The man suffered head injuries and was reached by firefighters with a basket stretcher near St Margaret's Loch in the park.
Officers passed him to the care of paramedics, who took him to Edinburgh Royal Infirmary as a precaution.