Man Arrested After 'Machete-Wielding' Incident
18 March 2016, 14:05 | Updated: 30 March 2016, 13:50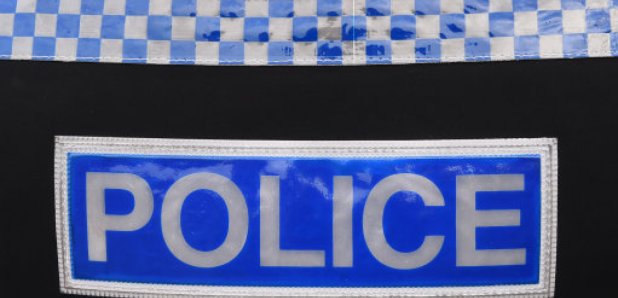 A police officer has been injured following the arrest of a man seen carrying two machetes in public.
Officers responded to reports of a disturbance in Hill Street in Glasgow city centre on Friday morning.
Eyewitnesses reported a man wearing a balaclava and running back and forth by the private school St Aloysius College.
There were reports the man threatened a lollipop man and tried to attack a janitor at the Glasgow School of Art.
A police spokesman said: "At around 8.30am on Friday, police responded to reports of a disturbance on Hill Street in Glasgow.
"A man has been arrested in connection with the incident and no members of the public are believed to have been injured.
"One officer sustained a minor injury during the arrest. Inquiries are ongoing to determine the circumstances surrounding the incident.''
A Glasgow School of Art spokeswoman said: "The Glasgow School of Art can confirm that a member of our staff did encounter the individual described, whilst parking his car near to a GSA building.
"The member of staff is shaken, but unharmed.''
A spokesperson for St Aloysius' College said: "St Aloysius' College can confirm that an incident did take place on Hill Street near to the school before 9am this morning. All pupils and staff are safe as the situation was identified and quickly diffused by police.
"The safety and wellbeing of our pupils is, as always, paramount and staff have met with pupils to reassure them. The College, along with other local businesses and residents, are now assisting Police Scotland with their enquiries."