Looked After Children Numbers Down For Fourth Year
28 March 2017, 14:22 | Updated: 28 March 2017, 14:25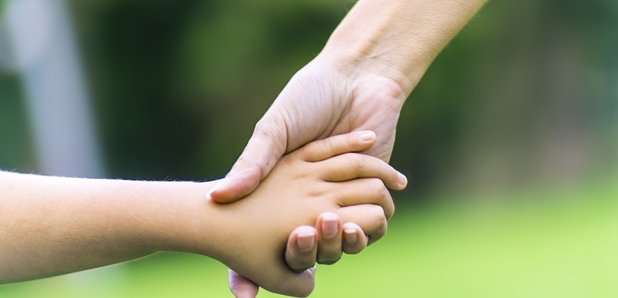 The number of looked after children in Scotland has declined for the fourth year in a row.
Official figures show there were 15,317 children being looked after by local authorities as at July last year.

The number is down 83 (1%) from 2015 and has fallen in four consecutive years from a high of 16,248 in 2012.

The children's social work statistics show foster care was the most common type of accommodation for looked after young people, accounting for more than a third (35%), while 10% were in residential care.

The number of adoptions of looked after children reached its highest recorded level, with 8% of children leaving care adopted.

The figures also show a rise in the use of permanence orders, under which the sheriff court can transfer the right to decide where a child lives to the local authority.

The use of such orders has increased every year since 2012, and now stands at 1,971, up 12% from 2015.

At the end of 2016 there were 2,723 children on the child protection register, down 1% on the previous year.

A total of 88 young people were in secure care accommodation.