LISTEN: Sturgeon 'To Help' Clutha Family
27 July 2015, 08:25 | Updated: 30 March 2016, 13:50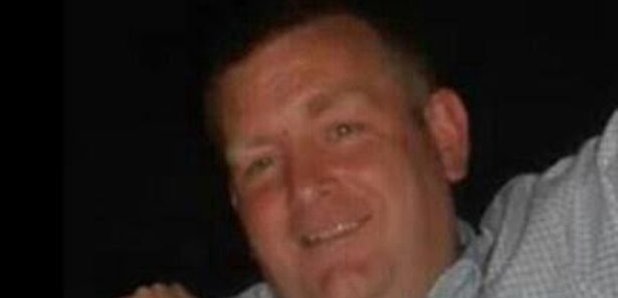 The dad of a Clutha victim is telling Capital how the First Minister has told him she will try and help his family.
Mark O'Prey was one of 10 people killed in the pub tragedy back in 2013.
His dad Ian says he feels like he is "hitting a brick wall" in the fight for answers.
He believes his son was alive for hours after the helicopter hit the roof.
Capital's Connor Gillies spoke to him:
First Minister Nicola Sturgeon joined relatives of the dead, survivors and members of the emergency services at the venue on Friday as it reopened for the first time since the accident.
All three people who were in the helicopter, pilot David Traill, who was attached to Police Scotland's air support unit, and police constables Tony Collins and Kirsty Nellis were killed when the Eurocopter EC 135 crashed into the building.
Those killed in the pub were John McGarrigle, Mark O'Prey, Gary Arthur, Colin Gibson, Robert Jenkins and Samuel McGhee. Joe Cusker was pulled from the wreckage alive but later died in hospital.
An initial report said the aircraft suffered engine failure. The final conclusions of the Air Accidents Investigation Branch are expected to be released imminently.