Lidl To Create 360 In North Lanarkshire
23 February 2017, 15:29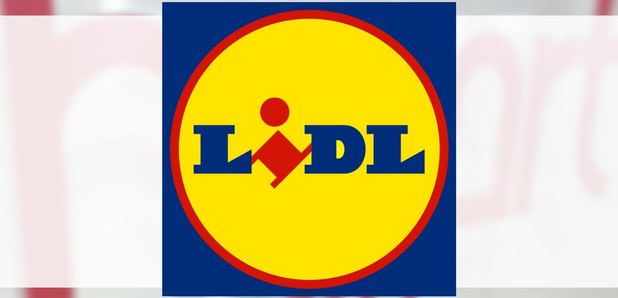 A discount supermarket is to create up to 360 jobs at a new multi-million pound regional distribution centre in North Lanarkshire.
Lidl UK has won planning approval from North Lanarkshire Council for the new centre at Eurocentral on the M8.
The food retailer will also relocate its 400-strong workforce from Livingston, West Lothian, to the new site off Coddington Crescent which the firm secured in 2016.
Construction at the 58,000 square metre hub is expected to begin in six months and will replace Lidl UK's current Scottish headquarters, which it moved to in 1996.
Supermarket bosses say the new facility will enable it to provide support for its 92 stores, create more local job opportunities and create further expansion and investment in Scotland.
Ross Millar, managing director for Lidl in Scotland, said: ''We have worked very closely with North Lanarkshire Council since 2016 and are greatly encouraged by the committee's decision at today's committee meeting.
''Our new RDC (regional distribution centre) not only signifies an investment in our own infrastructure and workforce, but also highlights our wider ambitions within Scotland as Lidl UK continues to experience incredible growth.
''Our expansion could not be possible without being able to recruit the right people and I am equally proud that we were the first supermarket to pay the living wage rate as set by the Living Wage Foundation.''