Labour Supporters Claim Bans Are 'Embarrassing'
31 August 2016, 10:24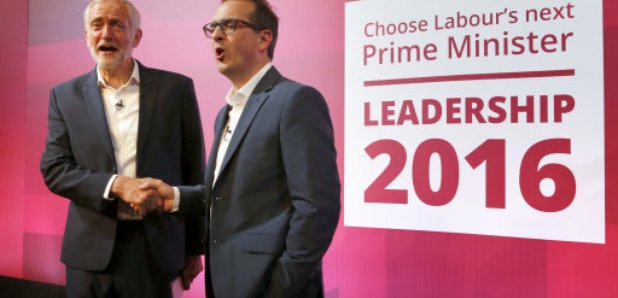 The Labour party is being called 'unprofessional' and 'embarrassing' for stopping Scots voting in the leadership election for using a swear word on Facebook.
It is just one of the reasons given for refusing membership, with others including tweeting in support of another party and being rude in an email.
More than 50,000 applications for registered supporter status have been rejected, with claims it's part of a plan to get Jeremy Corbyn out.
Other members have told Capital they are barred after putting something inappropriate on Facebook.
Jilly Ballantyne has been told she can't register because she was a member of the SNP, despite not being able to vote for them.
She said: "They're trying to do anything they can to prevent the left from rising to the top of the party.
"If you want to attract people to your movement, it's great they leave other parties to join yours. I thought that was the whole point."
She has been banned from the party for five years.
Scottish Labour refused to do comment on this.
Party bosses said the leadership contest has been open, fair and transparent.
Strathclyde University's politics Professor John Curtice says it does the Scottish party no favours:
"The Labour Party, frankly, finds itself in the position whereby the neutrality of its officials is being questioned. The deep divisions which already are pretty serious, are just made worse."