Jury Out In Trial Of Man For Police Officer's Murder
7 November 2016, 13:00 | Updated: 7 November 2016, 13:02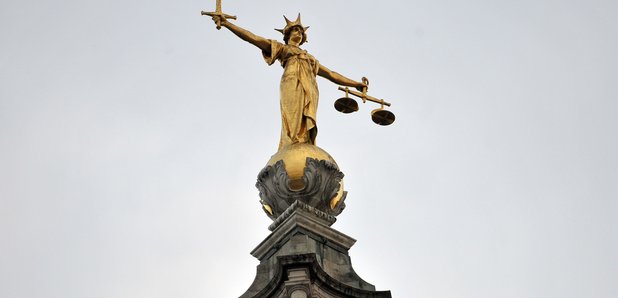 Jurors have retired to consider their verdict in the trial of a sadomasochist accused of killing a Scottish police officer he met via gay dating app Grindr.
Stefano Brizzi, 50, is charged with murdering PC Gordon Semple, 59, at his flat in London on April 1.

He has admitted obstructing a coroner by dismembering the body and trying to dissolve it in an acid bath, after being inspired by the TV drama Breaking Bad.

But the Italian IT developer denies murder and has told jurors that the officer died during a sex game when a dog leash he was wearing slipped.

The prosecution say it would have taken minutes rather than moments for PC Semple to die from strangulation.

Judge Nicholas Hilliard QC sent the jury out at the Old Bailey at 12.40pm on Monday.