Jobless figures unchanged in Scotland
12 June 2018, 11:49 | Updated: 12 June 2018, 11:59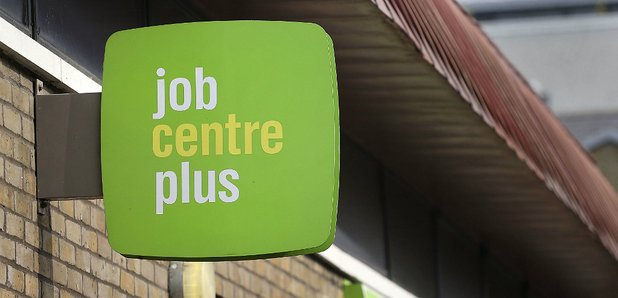 Scotland's unemployment rate remained unchanged between February and April, new figures show.
The Office for National Statistics (ONS) data shows the rate was 4.3% over the period, the same as November to January, and just above the rate of the UK as a whole at 4.2%.
The number of unemployed Scots aged between 16 and 64 was 116,000, up by 2,000 on November to January.
The total number of people classed as unemployed stood at 118,000, unchanged from the previous quarter.
The employment rate for those aged 16 to 64 rose from 74.8% to 75.2%, with the number of "working age" Scots in jobs increasing from 2.549 million to 2.562 million.
The total number of people in employment fell slightly from 2.644 million to 2.642 million.
Scotland's Employability Minister Jamie Hepburn said: "The rise in employment rate is welcome news and shows that despite the challenging economic conditions facing us as a result of Brexit, confidence in Scotland's economy and jobs market remains strong.
"There are now 2,642,000 people in work in Scotland - 78,000 more than the pre-recession peak - and our unemployment rate remains close to a historic low.
"Once again we continue to outperform the UK on female employment rate and youth unemployment rate with the proportion of women (16-64 years) in work increasing over the year to 71.4% , higher than the UK rate of 71.3%.
"Our youth unemployment rate is 8.9%, remaining below the UK rate of 10.8%."