'Jedi Knight' Attacked By Man Dressed As Jesus After Halloween Party
3 November 2017, 12:14 | Updated: 3 November 2017, 12:15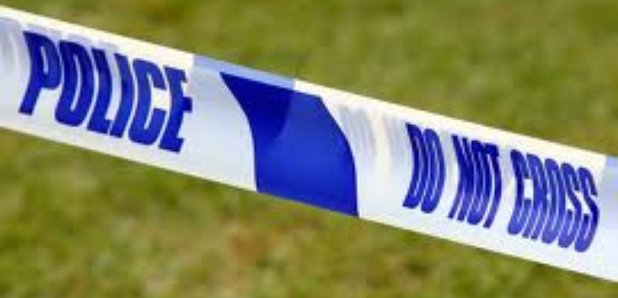 A man dressed as a Jedi Knight broke his ankle after he was assaulted by a Halloween reveller in a Jesus costume.
Police Scotland has appealed for witnesses after the incident in Dundee at around 3am on Wednesday.

A man understood to have been dressed as Jesus punched the 'Jedi' in the face after a party at the Dundee University Student Association building.

The victim fell to the ground and broke his ankle, requiring hospital treatment.

The assault happened close to the student building on the city's Smalls Wynd.

A police spokesman said: "Officers would like to trace a man described as in his mid 20s, about 5ft 10 and medium build, with long brown hair, a beard, and wearing long robes as a fancy dress costume."

Anyone with information is asked to contact police on 101 or via Crimestoppers on 0800 555 111, quoting reference CR/28667/17.