Investigation Into Nude Prisoner Pics
25 October 2017, 09:13 | Updated: 25 October 2017, 14:27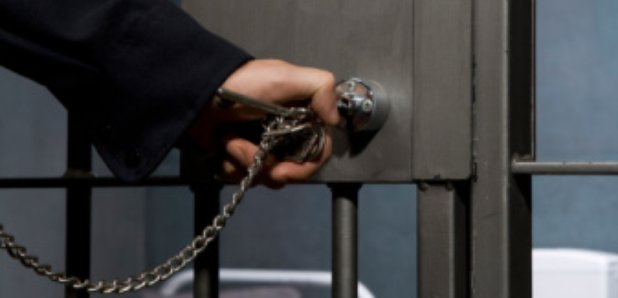 Police have launched an investigation after prisoners apparently posted nude photos of themselves from inside jail.
Scottish Justice Secretary Michael Matheson said reports were being looked into as it is a criminal offence for inmates to have a mobile phone behind bars.
It comes after the Daily Record reported that some offenders in Saughton Prison, Edinburgh, had posted pictures on social media, including a number of nude shots.
Mr Matheson told BBC Radio Scotland's Good Morning Scotland programme: "I can't comment on that specific allegation because this is a matter that is now under police investigation because it is a criminal offence to have a mobile phone within a prison."
He added: "What I do expect is for this matter to be fully investigated and where there is evidence offences have been committed, for appropriate action to be taken against individuals who have been involved in this activity."