Interpol Hunts For Scot Over Death Of Teacher In Burma
14 April 2017, 11:10 | Updated: 14 April 2017, 12:06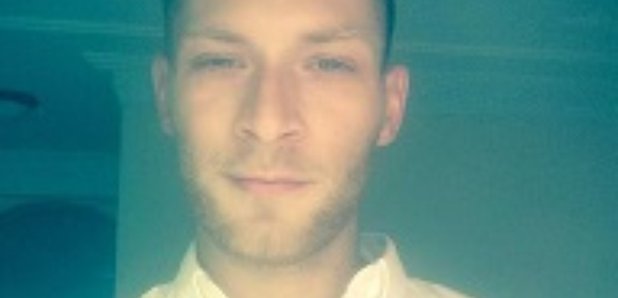 Interpol has joined the hunt for a British teacher wanted over the death of a colleague in Burma.
Gary Ferguson, 47, also from the UK, was found dead with head and chest wounds in Rangoon in November last year.
Burmese police said Harris Binotti, thought to be from Dumfries but who has also lived in Aberdeen, has not been seen since he and Mr Ferguson had been drinking together in the commercial capital of the country.
The 26-year-old is wanted on suspicion of carrying out the attack, but is understood to have left the country, also known as Myanmar, shortly after the death.
Interpol has now issued an international 'red notice' alerting police forces around the world that Mr Binotti is wanted for extradition.
The notice states that he faces a charge of murder and describes him as 1.68m (5ft 5in) with brown hair and blue eyes.
Both men taught English at the Horizon International School in the city, which is also known as Yangon.
Mr Ferguson had worked there for a year while Mr Binotti had been there for around three months.
A Facebook page for Mr Binotti shows that he had a number of different jobs before taking up a post as an English teacher in Rangoon.
These ranged from being a holiday representative, a ski representative and an assistant duty hotel manager.