Injured Kayaker Pulled From Sea
18 May 2018, 10:05 | Updated: 18 May 2018, 10:07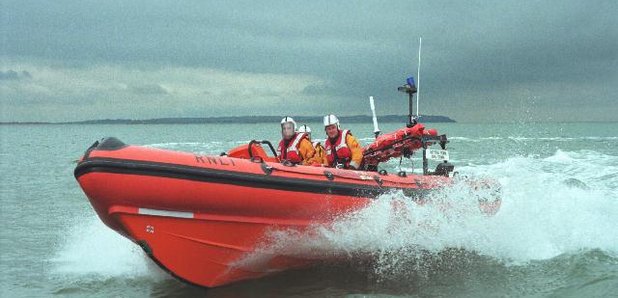 An injured kayaker has been rescued after dislocating his shoulder a mile offshore.
Two Dunbar RNLI lifeboats were launched after receiving a mayday distress call on Thursday evening.
The inshore lifeboat found the man and his female companion north-east of Dunbar harbour at around 8.30pm.
The man, in his forties, was lying over his kayak in the water, "clearly suffering from a shoulder injury", the RNLI said.
The crew carefully lifted the man into the lifeboat, secured his kayak and made their way back to the harbour, arriving at 8.43pm, where they were met by an ambulance crew.
The female kayaker, also in her forties, was able to make her own way back to the harbour.
The all-weather lifeboat also launched from its mooring at Torness Power Station and was on its way to the incident but was stood down by the coastguard.