Holyrood statement after death linked to mesh
12 September 2018, 06:05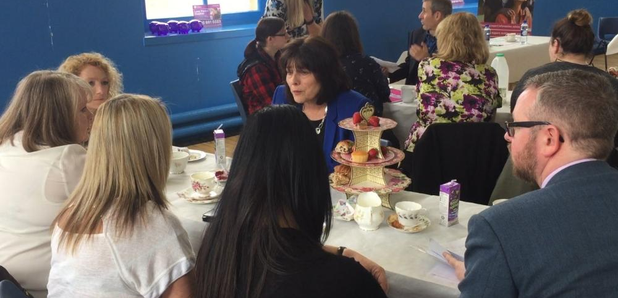 The Health Secretary is to update parliament on mesh implants after the death of a woman was linked to the controversial procedure.
Jeane Freeman will make a statement at Holyrood on Wednesday following the death of Eileen Baxter, 75, in August.
Multiple organ failure was said to have led to Mrs Baxter's death, with sacrocolopexy mesh repair - an implant to fix a pelvic organ prolapse - noted as an underlying cause.
Her son Mark, 52, has called for the products to be completely banned.
The Scottish Government has said it will consider whether a review or inquiry should be held in the wake of Mrs Baxter's death.
Holyrood's Public Petitions Committee has called for the use of mesh implants to stop, citing "serious concerns" over an independent review into their use.
That review concluded the procedure - used in the treatment of pelvic organ prolapse (POP) and stress urinary incontinence (SUI) - must not be offered "routinely" to women with pelvic organ prolapse.
The review was announced by the Scottish Government in 2014, with health boards requested to stop the procedure until its conclusion.
It remains under suspension in NHS Scotland except in exceptional circumstances.
The review's final report was branded a "whitewash" by women who have suffered painful and debilitating complications from mesh, including campaigners Elaine Holmes and Olive McIlroy, who brought the issue to prominence when they lodged a petition with the Parliament on behalf of the Scottish Mesh Survivors campaign.
Professor Alison Britton has been commissioned to conduct a review of the review, which is due to report later this year.