Glasgow Film Festival begins with Wes Anderson premiere
21 February 2018, 06:30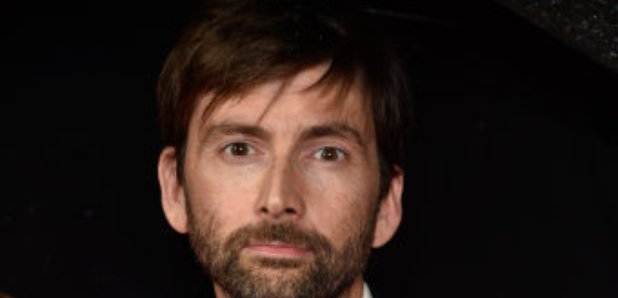 The Glasgow Film Festival gets under way later, bringing audiences more than 180 movies from around the world during its 12-day run.
The UK premiere of Wes Anderson's animated adventure Isle Of Dogs is the curtain-raiser to the 2018 festival on Wednesday evening.
The stop-motion film, set in a dystopian future Japan, follows a boy's odyssey in search of his dog and features actors Scarlett Johansson, Edward Norton and Tilda Swinton among the voice cast.
The opening gala for Glasgow's 14th annual festival takes place four years after Anderson's The Grand Budapest Hotel launched the 2014 outing of the festival.
Festival co-directors Allison Gardner and Allan Hunter will attend the launch.
Mr Hunter said: "Wes Anderson is one of the most imaginative, beguiling filmmakers working in world cinema and we are thrilled to open GFF 2018 with the UK premiere of his brand new film."
During its run, the festival will feature more than 330 separate events and screenings, showcasing films from 51 countries.
Six world premieres and seven European premieres feature in the line-up.
Karen Gillan, David Tennant, Paddy Considine and Gemma Arterton are among the screen stars expected to attend this year's festival on later days.
Hollywood star Gillan will hit the red carpet for the world premiere of her directorial debut.
Filmed in Glasgow and her home city of Inverness, The Party's Just Beginning - for which Gillan also wrote the script and plays the leading on-screen part - is described as a fiercely honest tale of loss, grief and survivor's guilt.
Tennant is being welcomed back for the European premiere of his new rom-com You, Me And Him.
This year's festival runs until March 4. It will close with a documentary, Nae Pasaran, telling the true story of Scots who "defied" Pinochet.