Girls Under Pressure To Portray Perfect Life Online
23 August 2017, 08:16 | Updated: 23 August 2017, 08:20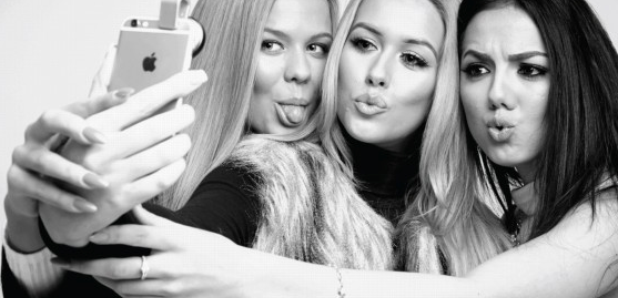 More than a third of girls and young women feel pressurised to portray the "perfect life" online, according to new research.
A study by Girlguiding shows 35% of those aged between 11 and 21 say comparing themselves to others is a major worry about time spent on the internet.
The statistics come from the charity's girls' attitudes survey, which questioned more than 1,900 girls and young women about their lives, beliefs and activities.
Katie, 17, a young leader from Edinburgh, said: "Social media can be an amazing tool for young people to make their voices heard, but as these figures show it can also take a toll on girls' self-esteem.
"It's sad to see how many girls and young women today are feeling mounting pressure online - whether they're comparing themselves to peers or worrying about their appearance.
"Comparing yourself to others can be an easy trap for girls and young women to fall into, especially given how often we use social media to keep up with the lives of friends and celebrities.
"I want to see a future where all girls feel confident in who they are and raising awareness of the pressures social media can create is a really important step."
About a third of those who responded to the survey said they are concerned about how they look in photos, while a quarter say they worry about feeling the need to check their phones first thing in the morning and last thing at night.
The charity's peer education programme is among recent initiatives designed to boost self-esteem through workshops and help girls explore issues like body confidence and mental wellbeing.