Girl 'traumatised' over Glasgow robbery
14 December 2017, 14:15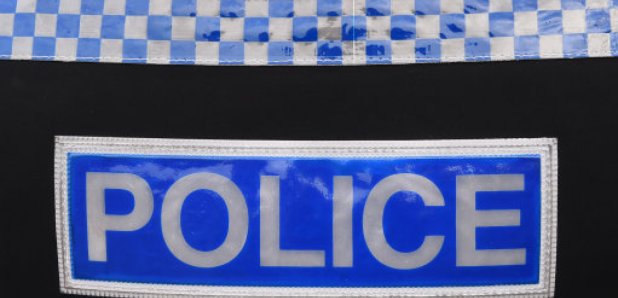 A nine-year-old girl was left "traumatised" after a man opened her car door and stole a bag containing a large quantity of cash.
The money, understood to be a five-figure sum, was stolen from a silver Vauxhall Zafira as she waited in the car for her father who was dropping off a child at school in Govanhill, Glasgow.
The robbery happened at 8.50am on Thursday after her 47-year-old father parked on Craigie Street near the junction of Allison Street.
Police say the suspect opened the driver's door and took a green bag which contained the cash.
He then made off on foot towards Prince Edward Street.
The young girl was not injured in the incident, which police believe was pre-planned.
The suspect is described as around 6ft, white, with a Glaswegian accent and wearing glasses. He had dark clothing, a black hat and black fleece gloves.
Detective Constable Lee-Anne Miller, at Cathcart CID, said: "A young girl has been left absolutely traumatised by this incident, which we believe was pre-planned, and it is vital that we can trace the despicable person responsible.
"The surrounding area would have been busy at the time of the robbery, with parents dropping their children off at school and people heading to work, and it is imperative that anyone with information that could assist the investigation comes forward.
"Do you remember seeing a man matching the description, or anyone carrying a green bag walking back along Craigie Street?
"We would encourage anyone who thinks they may have seen something, no matter how insignificant it seems, to please get in touch."
Anyone with information is asked to call 101.