Girl Raped On Beach
17 September 2016, 09:17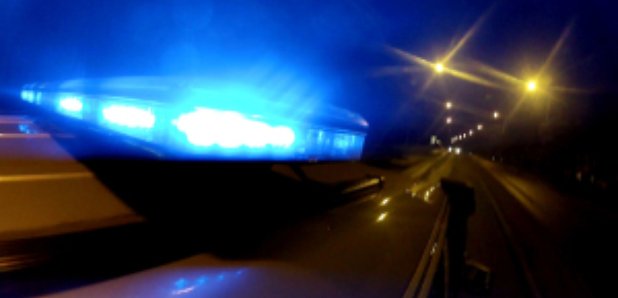 Police are hunting a man who raped a 16-year-old girl in a ''shocking attack'' near a beach in Balloch.
The victim and a friend had met the man at about 8pm last Sunday in the town.
They walked to a small beach on the banks of the River Leven close to the Duncan Mills slipway where they lit a small camp fire.
Police said they left about 11pm and when the girl's friend went on ahead, the man grabbed her and seriously sexually assaulted her.
The incident was reported to officers on Thursday.
The suspect is white, around 5ft 7in, with black hair. He told the victim he was 26, but is thought to be younger.
When he first met the girl he was wearing a black jacket and a Celtic ''bumble bee''-style top, but was later wearing cycling clothing, including a black short-sleeved top with silver logo, a grey long-sleeved base layer, black Lycra shorts, black Sondico socks and grey Nike Air Max trainers.
He also had a black rucksack and was riding a red Firefox mountain bike.
Detective Inspector Grant Macleod said: ''Officers are checking CCTV in the area and are appealing to anyone who may have seen the man on the bike, cycling around the Balloch Bridge or Balloch train station and cycle path area, prior to 8pm.
''At that time he would have had on the black jacket and football top. After the attack he just had the cycling gear on, riding his red bike and was carrying a rucksack.
''Obviously this was a shocking attack on the young girl who thankfully, even though it was a few days afterwards, had the courage to report the incident to police.
''The area down to the boatyard is quite a popular wee spot. It's a footpath along the banks of the River Leven up towards Loch Lomond and is well used by dog walkers, cyclists and local residents. I am sure that someone will have seen the girls and the man, either when they were at the beach or when they left.
''We are keen to hear from anyone who recognises the description of the man or who may have seen him earlier that night wearing the football top.
'Extensive CCTV inquiries are being carried out and there are additional patrols in the area for public reassurance and anyone with information or concerns about the incident can speak to them.''