Girl (2) Attacked By Staffie In Fife
2 February 2017, 17:09 | Updated: 2 February 2017, 17:11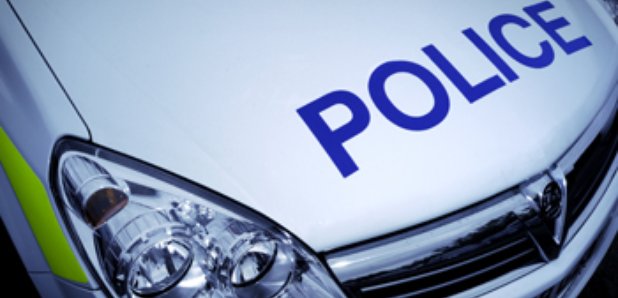 A two-year-old girl has suffered serious facial injuries in an attack by a Staffordshire bull terrier-type dog.
The incident happened on Wednesday evening in Leven, Fife.
Police Scotland said: ''Police in Fife are investigating following a report of a dog attack in Kirkside Court, Leven.
''The incident happened around 5pm on Wednesday February 1, when a black Staffordshire pitbull terrier-type dog attacked a two-year-old girl.
''The child sustained serious facial injuries and was taken to the Victoria Hospital, Kirkcaldy, for treatment, where she is detained.''
Anyone with information regarding the incident has been urged to contact police.