Girl (10) Indecently Assaulted In Glasgow
16 November 2017, 09:19 | Updated: 16 November 2017, 09:20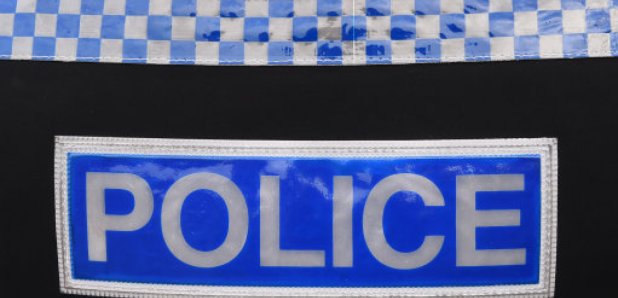 A 10-year-old girl has been indecently assaulted on the south side of Glasgow.
Police said the girl was approached by a man in Langton Crescent, Pollok, on Tuesday.
A member of the public stopped to help the young girl and police were called.
Officers said she was not injured but was left "very distressed" by her ordeal.
A 25-year-old man has been arrested and is due in court in the city.