Funeral Date For Milngavie Fire Death
31 January 2017, 07:56 | Updated: 31 January 2017, 07:58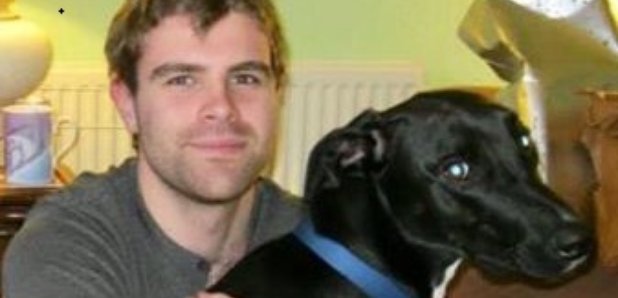 A date has been set for the funeral of the young man killed in a house fire in Milngavie.
Cameron Logan died in a blaze on New Year's Day, and his body has now been released to his family.
Mourners will gather to remember him at Clydebank Crematorium on the 17th of February.
The 23 year old was killed hours after returning to the family home from a Hogmanay party with his girlfriend.
Rebecca Williams was left critically ill, but has since been discharged from hospital.
Cameron's parents managed to escape the blaze.
His brother Blair Logan, 26, has appeared in court charged with murder, attempted murder and assault to severe injury and danger to life.