Freezing conditions south of the border disrupting Scottish flights
11 December 2017, 12:37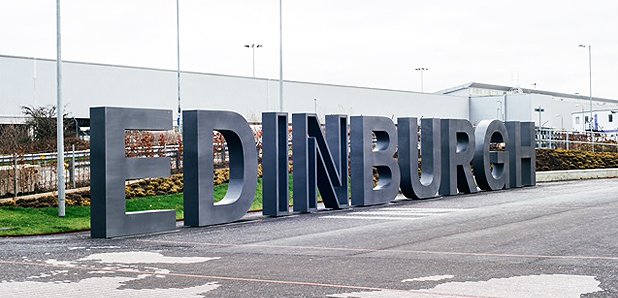 Freezing conditions affecting flights south of the border have lead to disruption at Scottish airports.
Glasgow, Edinburgh and Aberdeen have advised passengers flying on Monday to check with their airline before embarking on their journeys.

While the Scottish sites were still operational there has been a knock-on effect from wintry conditions in England, prompting cancellations and leaving aircraft and crews in the wrong locations.

In Aberdeen three British Airways flights from Heathrow were cancelled as was a Flybe flight from Birmingham.

Flights to London City and Heathrow were cancelled from Edinburgh Airport.

Glasgow Airport chiefs said there were a total of 17 cancellations caused by snow south of the border.

Edinburgh Airport spokesman Gordon Robertson said the airport itself had no issues and all cancellations were caused by issues elsewhere.

He said: "We have all our snow teams on alert and our main issue at the moment is de-icing aircraft.

"The London airports are affected, in the main Stansted and Heathrow.

"We have a number of flights to London and the Midlands every day and those are bearing the brunt of it."