Former priest jailed over sexual abuse
11 April 2018, 12:29 | Updated: 11 April 2018, 12:31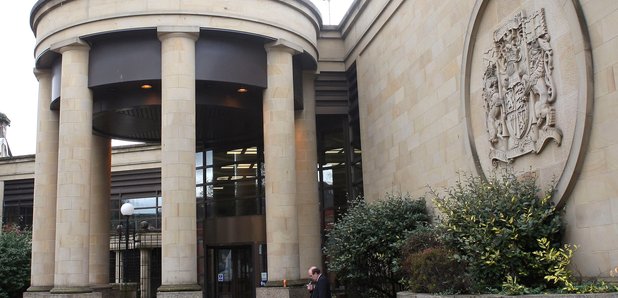 A retired priest who sexually abusing three boys and a student priest has been jailed for nine years.
Francis Paul Moore, 82, sexually assaulted one young boy at a primary school in North Ayrshire and the other two, both altar boys, at a leisure centre and beach at Irvine between 1977 and 1981, the Crown Office said.
At the time the boys were aged between five and 13.
The student priest was assaulted between 1995 and 1996 at a property in Prestwick.
Moore was sentenced to nine years in prison and placed on the sex offenders' register indefinitely at the High Court in Glasgow on Wednesday.
The Crown Office praised the bravery of his victims in coming forward.
Kenny Donnelly, procurator fiscal for sexual offences, said: "The actions of Francis Moore have had a devastating impact on the lives of his vulnerable victims.
"He was trusted and respected by the community he served while all along he was abusing his position of trust.
"Thanks to the bravery of his victims in coming forward to report what happened to them, he is now paying the consequences for his actions.
"I encourage anyone who has been a victim of any such offences, even if they occurred decades ago, to report this to the police in the confidence that they will be treated with the utmost professionalism and sensitivity by the police and our expert prosecutors."