Footy Fans Urged To Respect Armistice Day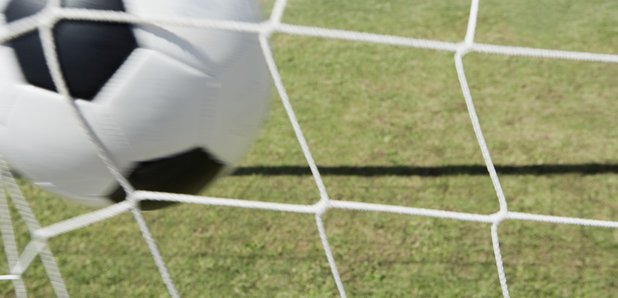 Football fans have been asked to respect Armistice Day events as thousands descend on the capital for the England v Scotland World Cup qualifier.
About 14,000 Tartan Army supporters are expected to flock to London for the sell-out game at the 90,000-capacity Wembley stadium which kicks off at 7.45pm on Friday.
A Met Police spokesman said: "We are aware that in the past Scottish supporters have congregated in Trafalgar Square.
"Given the match falls on November 11, we have also been liaising with the Royal British Legion, who will be hosting their 'Silence in the Square' event in Trafalgar Square to mark Armistice Day.''
Scotland Yard said it would use the football unit Twitter account (@MPSFootballUnit) to liaise with fans through the day.
Virgin trains advised supporters to book ahead and arrive early, with hundreds of additional seats added on services between Glasgow and London.
Trains from Edinburgh and Glasgow are expected to be at their busiest on Friday morning, as will return services on Saturday from Euston and King's Cross stations.
Superintendent Alex Carson, who is co-ordinating the British Transport Police (BTP) operation, said: "We want fans to enjoy themselves and for everyone to have a safe and peaceful journey, but we will have a highly visible policing presence to ensure any anti-social behaviour or crime is swiftly nipped in the bud.''