Flight Makes Emergency Landing At Edinburgh Airport
19 September 2017, 14:18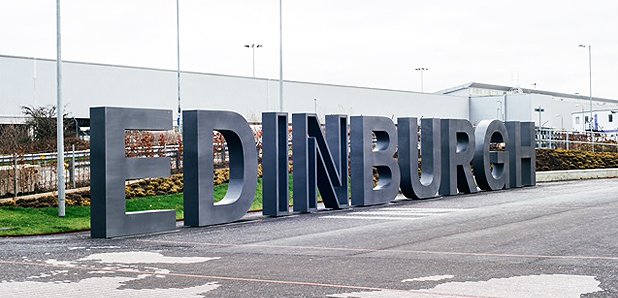 A flight from Paris to Aberdeen has made an emergency landing at Edinburgh Airport.
The aircraft landed safely at around noon on Tuesday, an airport spokesman said.

There were no reports of any injuries.

The fire service said they were on standby during the incident.

The Air France Hop flight was travelling to Scotland from Charles de Gaulle Airport just outside the French capital.