Finnair expands Edinburgh route
10 January 2018, 13:29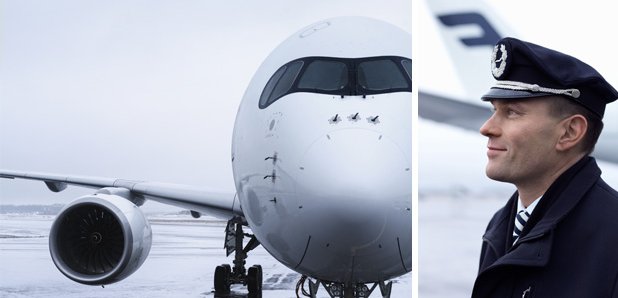 Finnair is to make its Edinburgh-Helsinki route a year-round service after high demand.
The airline will expand the service to three times a week from March 25, providing up to nine weekly flights during the summer.

The company said the flight will allow passengers to take a shortcut to Asia with fast transfers via the Finnish capital.

Juha Jarvinen, the carrier's chief commercial officer, said: "Finnair is currently in the largest expansion phase of its history and we are delighted to announce the expansion of our popular route from Edinburgh to Helsinki and beyond.

"Passengers travelling from Edinburgh will also be able to take advantage of our additional long-haul frequencies to Asia when transiting through our hub in Helsinki, offering more choice and flexibility for their winter plans."

Chief executive of Edinburgh Airport Gordon Dewar said: "We're delighted that Finnair has extended this popular service between Edinburgh and Helsinki, offering passengers yet another destination choice the whole year round.

"Helsinki offers culture, architecture and design, but it also acts as a fantastic connection hub, opening up destinations in other countries such Russia, China and Japan.

"And that hub will clearly appeal to people from Scotland wishing to go see more of the world, and people from those parts of the world that want to come and discover Edinburgh and Scotland."