EXCLUSIVE: Mum Heads Quarry Buyout Move
2 July 2015, 08:46 | Updated: 30 March 2016, 13:50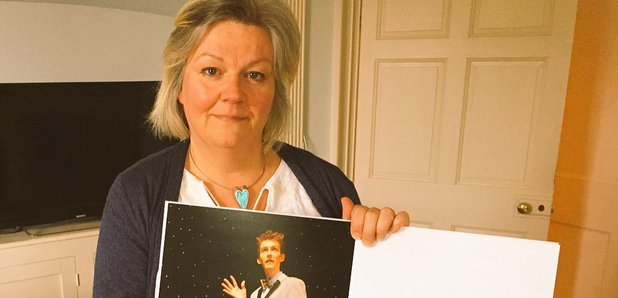 The mum of a teenager who died at a quarry in Fife is exclusively telling Capital she wants to head up a campaign to buy the land.
18 year old Cameron Lancaster's mum hasn't been able to get hold of Prestonhill's owners after her son drowned there last August.
The body of another teenager, 18 year old John Mackay, was recovered from the same water in Inverkeithing last month.
Gillian Barclay says she now wants a community buy-out as a lasting memory to Cameron.
The 52 year old is to set up a group and will use the new Community Empowerment Act to take over the privately-owned site in a bid to make it safe.

Capital and Fife Council have still be unable to track down the quarry's bosses.
Our reporter Connor Gillies has been talking to Gillian