Ex-Celtic Star Avoids Jailhouse Rock
1 February 2017, 15:24 | Updated: 1 February 2017, 15:26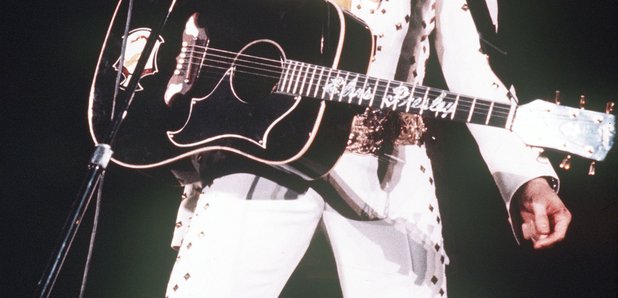 Footballer Anthony Stokes has been hit with a two-year suspended sentence for assaulting an Elvis impersonator in a nightclub.
The Blackburn Rovers striker pleaded guilty last November over the attack in what was then Buck Whaleys on Leeson Street in Dublin on June 8 2013.
The 28-year-old, originally from Dublin and who spent six years playing for Glasgow Celtic, is also to pay the victim, Anthony Bradley, 30,000 euro.
Judge Patricia Ryan said she was taking into consideration "the seriousness of the offence and the personal circumstances'' of Stokes.
Dublin's Circuit Criminal Court heard that Bradley, 53, suffered a broken nose and two broken teeth in the incident.
He has also been diagnosed with a degenerative spinal condition since the assault, which causes pain across his neck and shoulders.
Judge Ryan also ordered Stokes to sign a bond to be on good behaviour for two years.