Edinburgh Wheel Link To M&Ds Inspector
4 August 2016, 16:32 | Updated: 4 August 2016, 16:37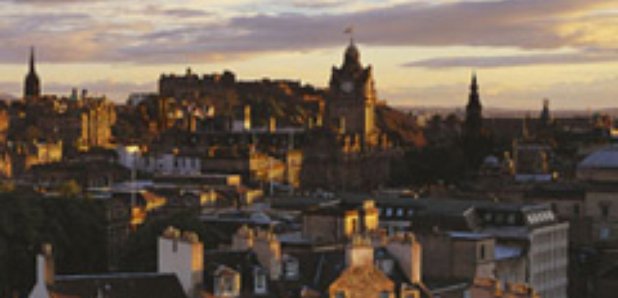 A big wheel ride in Edinburgh was temporarily closed after being tested by the same person who inspected the M&Ds coaster.
Edinburgh City Council bosses told ride operators M&D's to close the festival attraction as a precaution following advice from the Health and Safety Executive (HSE).
The move came over safety concerns after it emerged the same expert who passed the Tsunami roller coaster which derailed and crashed at M&D's theme park in Motherwell in June also inspected the big wheel.
The 44-metre Ferris wheel in Princes Street Gardens was closed on July 27 and reopened on Wednesday following a re-test.
A spokesman for M&D's Events said on Thursday: "Following discussions with Edinburgh City Council, we took the decision to temporarily close the attraction to allow for an additional inspection, carried out by a certified independent expert.
"The Edinburgh Festival Wheel passed the inspection and was reopened yesterday for visitors to enjoy.''
An Edinburgh council spokesman confirmed with the Press Association that following the new safety checks, the ride was given the go-ahead to reopen.
He said: "The ride was temporarily closed while precautionary checks were carried out.''
In July, the HSE issued a statement confirming it had issued a prohibition notice to the inspector in question.
The statement said: ``As part of the ongoing investigation, HSE has taken enforcement action against an independent fairground ride inspector.
"They have been served with a prohibition notice, which prevents them from undertaking any inspection of fairground rides until the condition of the prohibition notice is fulfilled.
"HSE is working with industry bodies to ensure all fairground owners are aware of the prohibition notice.''
Five gondolas on the Tsunami ride fell 20ft to the ground after it derailed at M&D's amusement park on Sunday June 26.
Eight children and two adults were treated in hospital following the incident.