EasyJet flight hit by lightning
8 March 2018, 06:30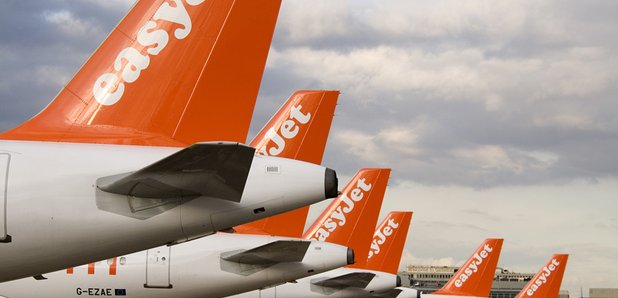 An easyJet flight was struck by lightning as it flew from Edinburgh to London Stansted.
The airline said the safety of the EZY238 flight was not compromised during the incident on Wednesday afternoon.

EasyJet said its aircraft are equipped to safely withstand lightning and the aircraft landed safely with no reports of any injuries.

The flight back to Edinburgh (EZY239) was delayed while engineers checked the aircraft before it departed.

It was scheduled to leave at 7.30pm but departed just after 10pm on Wednesday, arriving in the Scottish capital at around 11pm.

An easyJet spokesman said: "EasyJet can confirm that flight EZY239 from London Stansted to Edinburgh was delayed due to the aircraft being hit by lightning on its previous sector.

"The aircraft is equipped to safely withstand lightning and at no point was the safety of the flight compromised. In line with our procedures, engineers undertook inspections following the aircraft landing.

"We would like to apologise to passengers for any inconvenience. EasyJet operates it fleet of aircraft in strict compliance with all regulations. The safety of its passengers and crew is the airline's highest priority."