Driver Dies After Car Overturns In Holytown
2 November 2015, 10:26 | Updated: 30 March 2016, 13:50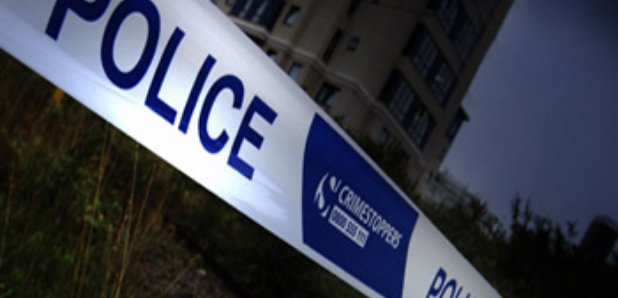 A man has died after his car overturned, hitting a parked car.
Kyle McCusker, 28, died at the scene of the crash in Main Street, Holytown, North Lanarkshire, at about 12.35am on Sunday.
Police Scotland said Mr McCusker's black Ford Mondeo lost control and collided with a parked Vauxhall Corsa on Holytown's Main Street.
Relatives of Mr McCusker, who was from Woodside St, New Stevenston, have been informed.
Constable Craig Martin: ''After colliding with a traffic light pole and a bus stop pole the car overturned and hit a grey Vauxhall Corsa which was parked outside a nearby pub (The White House).
''We have spoken to a number of people from the pub who came out to help, but would also appeal to anyone who witnessed the crash, who has not already come forward, to contact officers at the Road Policing Department at Motherwell via 101.''
A report will be sent to the procurator fiscal.