Drake Comes To Aid Of Groped Fans
16 November 2017, 11:09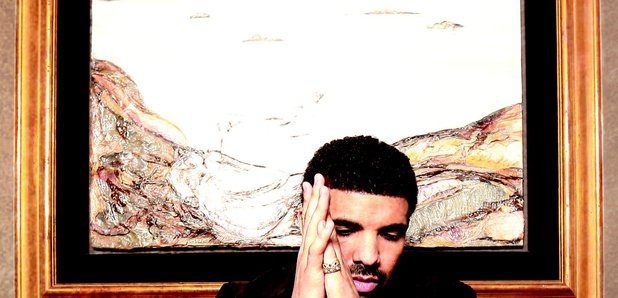 Drake stopped a performance in the middle of a track to come to the defence of his female fans who, he said, were being groped in the crowd.
The Canadian star was filmed threatening a male concertgoer, whom he accused of "touching girls".
Footage of the incident shared on Instagram shows Drake halting his performance to say to someone in the crowd at a nightclub: "If you don't stop touching girls, I'm going to come out there and f*** you up."
He added: "If you don't stop putting your hands on girls, I'm gonna come out there and f*** your ass up."
The incident happened while Drake was performing at the Marquee nightclub in Sydney after his concert at the Qudos Bank Arena.
The rapper's warning from the DJ booth drew cheers from the crowd.
Fan Louise Sukari captioned the video: "I got this close to Drake threatening to jump into the crowd to start a fight with a guy groping a woman in the audience. Violence against women, 6 God says no."
The use of the number six refers to Drake's home city of Toronto, in honour of its dialling codes.