Draft Bill For Indy Ref 2 Published
20 October 2016, 09:57 | Updated: 20 October 2016, 10:00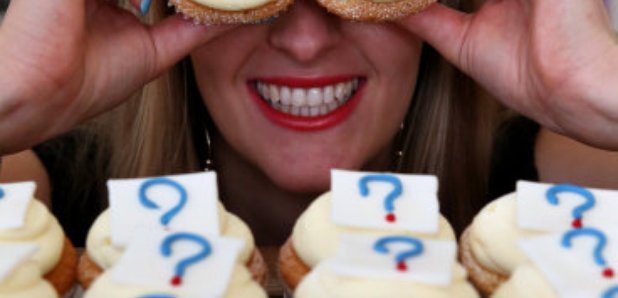 A draft Bill for a second referendum on Scottish independence has been published for consultation by the Scottish Government.
First Minister Nicola Sturgeon has said Scots should have the ability to reconsider the issue in light of the vote for Brexit and to do so before the UK leaves the European Union (EU).
Under the proposals it is expected that Scots would be asked the same question posed in 2014: ''Should Scotland be an independent country?''
The document, published online, also sets out plans for a second poll to be decided by a simple majority as was the case two years ago when 55% of Scots voted to stay in the United Kingdom and 45% opted for independence.
The consultation also proposes the same franchise as in 2014, which would see EU citizens living in Scotland and 16 and 17-year-olds able to vote.
It states that an order similar to that drawn up by Westminster and the Scottish Parliament that allowed the 2014 vote take place ''would be sought and agreed''.
The consultation says: ''The decision on Scotland's future should be taken through a process that is beyond reproach.
''The Scottish Government is committed to ensuring that the highest standards of fairness, transparency and propriety are maintained.''