Cyclist Attacks Schoolgirls in Fife
14 September 2017, 16:17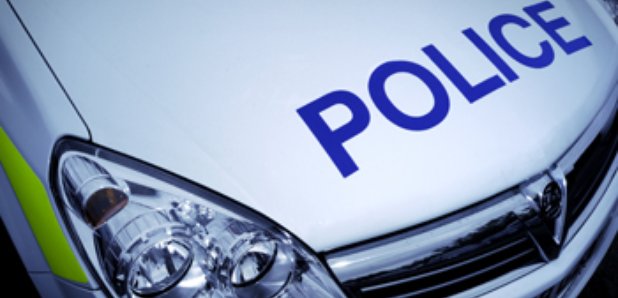 Police are hunting a cyclist who attacked three schoolgirls after crashing into them.
The incident happened in Boblingen Way, Glenrothes, Fife, as the girls made their way home from school at around 4pm on Tuesday.
Police said four girls were walking in a group when the male cyclist tried to pass them from behind but struck one of the girls.
The man got off his bike and shouted at the girl, aged 11, before pushing her and causing her to stumble.
Two other girls, both aged 15, tried to intervene but one was hit on the neck area and kicked, causing her to fall.
The other girl was pushed, causing her to stumble.
The man, who is white, aged between 50 and 60, with a large build, was last seen cycling towards the underpass at Warout Stadium.
He was wearing a red and black helmet, a light blue waterproof jacket, dark waterproof trousers and travelling on a red mountain bike.
Sergeant Chris Mutter said: "Thankfully, the girls were uninjured however this was a frightening experience for them and we're continuing with our enquiries in the local area.
"As part of this, we're asking anyone who may have seen the cyclist in the area around this time or anyone who may recognise his description to get in touch as soon as possible.
"Anyone with information is asked to contact Police Scotland on 101, quoting incident number 2283 of 12th September, or report this anonymously to Crimestoppers on 0800 555 111."