Craig Whyte Pleads Not Guilty To Charges Over Purchase Of Rangers
22 December 2016, 13:16 | Updated: 22 December 2016, 13:18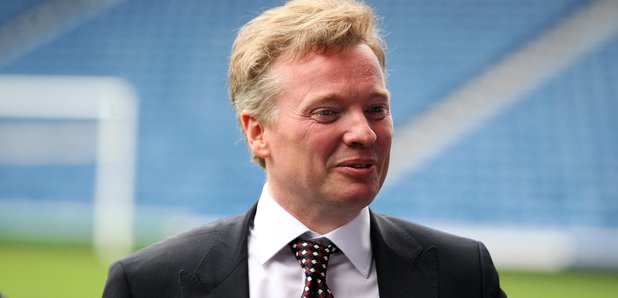 Former Rangers owner Craig Whyte has pleaded not guilty to charges over his acquisition of the club.
The 45-year-old faces two charges relating to the 2011 purchase, one of fraud and another under the Companies Act.

Defence counsel Allan Macleod entered pleas of not guilty to both allegations on Whyte's behalf during a preliminary hearing at the High Court in Edinburgh.

Whyte was not present in court on Thursday.

Another pre-trial hearing in the case has been set for February next year.