Cracking Down On Mobile Phones In Prisons
14 November 2017, 07:28 | Updated: 14 November 2017, 07:29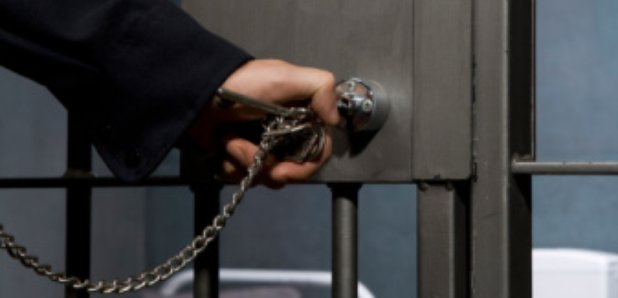 Moves to crack down on the unauthorised use of mobile phones in Scotland's prisons will be set out by the Justice Secretary today.
The telecommunications restrictions orders will strengthen action against the use of mobiles from behind bars, ministers believe.
The Scottish Government's plans include the use of network technology to block active phones within jails and court orders to remove certain phones from the network entirely.
The blocking technology has already been piloted at HMP Shotts and HMP Glenochil, it is understood.
Justice Secretary Michael Matheson will give evidence to the Scottish Parliament's Justice Committee on the issue on Tuesday.
Speaking ahead of the meeting. Mr Matheson said: "The unauthorised use of mobile phones in prisons potentially presents a serious threat to both the security of prisons and the wider public.
"The Scottish Government has already made changes to the law to create offences for the possession and introduction of mobile phones or their component parts to prisons, and to allow interference with networks within two prisons to disrupt phone use.
"These regulations will further support our commitment to reducing the harm caused by illegal activity within our prisons.
"The irresponsible and illegal use of phones also causes offence to victims of crime and we are taking steps to reduce their use."