Crackdown on Foreign Criminals
22 June 2015, 07:27 | Updated: 30 March 2016, 13:50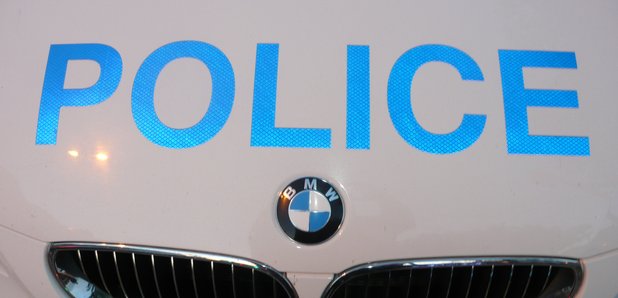 Foreign criminals sheltering in Scotland are being tracked down in a week of action involving officers from around Europe.
Officers from Romania, Lithuania, Netherlands and Europol will join Police Scotland to scan car number plates to see if they have been involved in criminality, and bridge the language gap if anyone is apprehended.
Operation Trivium runs from June 22-28, with forces across the UK carrying out operations over the course of the week.
Chief Superintendent Iain Murray, Police Scotland head of road policing, said: "Undoubtedly having officers from across Europe support us during this week of action will prove invaluable.
"Foreign nationals who commit crime in the UK, and who use our road network to facilitate that criminality may feel untouchable by UK police, but operations like this demonstrate our commitment to cross border policing."
It's estimated there are up to 350,000 foreign-registered vehicles on UK roads at any one time.
Operation Trivium's week of action will see automatic number plate recognition checks on foreign-plated vehicles, and the cameras will immediately tell police if the car is uninsured or linked to criminality.
Mr Murray continued: "The operation has allowed us to forge strong links with eastern European police counterparts, share information on criminals and any emerging tactics used by offenders.
"It is important to stress that we are targeting criminals, not the communities these offenders are from. Trivium targets those who try to use borders to cover their criminal tracks through an international show of determination."