Council apologises after thousands have council tax collected early
22 December 2017, 18:32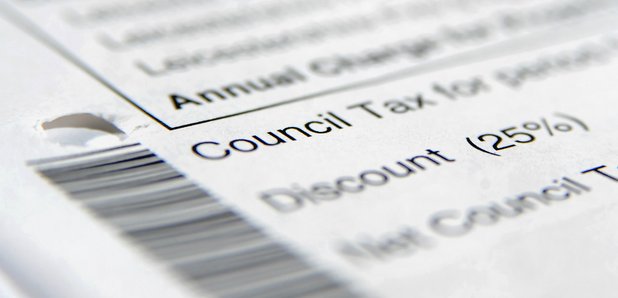 More than 12,000 residents have had their council tax collected almost a week early due to an "internal processing error".
Direct debit payments for people whose council tax was due on December 28 have been collected on December 22 by East Renfrewshire Council.

The local authority apologised "unreservedly" and said it was investigating the error, which affected 12,880 people.

It reassured residents that their tax would not be collected again on December 28.

An East Renfrewshire Council spokesman said: "Regrettably an error was made in processing the date for some council tax payments, resulting in some being collected early (today, 22 December 2017).

"This only affected residents whose council tax payments are collected on the 28th of each month.

"As soon as this was identified we took steps to notify residents.

"Any bank charges incurred by residents as a result of this will be reimbursed by the council and we apologise unreservedly for any inconvenience this may have caused."

In a statement on its website East Renfrewshire Council said the tax was collected early due to an "internal processing error".

It added: "We advise customers to check their bank accounts to see if they have been affected and apologise for any inconvenience this may cause.

"This payment will not be collected again on the 28th. Residents can contact their bank to instruct the return of funds but they will need to arrange to make this council tax payment on the 28th."