Corrie's Mum Retraces His Steps
24 September 2017, 06:03 | Updated: 24 September 2017, 06:06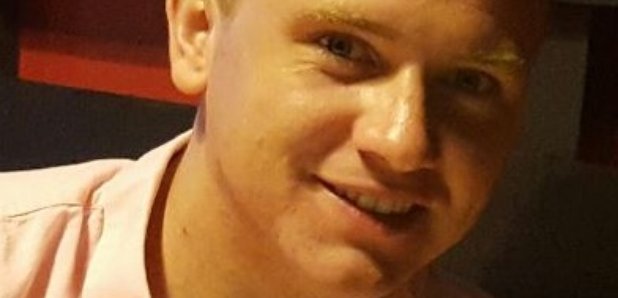 The mother of missing RAF gunner Corrie McKeague is to retrace his final steps exactly a year after his disappearance in a bid to "jog someone's memory" and solve the case.
Mr McKeague, 23, vanished after a night out with friends in Bury St Edmunds in Suffolk on September 24 last year.
His mother, Nicola Urquhart, will travel to the town with her sons Darroch and Makeyan and uncle Tony Wringe on September 24.
She wrote on Facebook: "Now is not the time to give up and sit quietly somewhere to remember Corrie.
"Information is what will find Corrie; we desperately need you for this."
She said she would walk from the bar where Mr McKeague started his night out and retrace his last known movements.
"This is being done in the hope that we may jog someone's memory that may have been out that night or has heard something since, or that, after seeing the route and hearing the facts, may ask a question we have not thought of yet," she said.
Mr McKeague, from Fife, but based at RAF Honington in Suffolk, was last seen on CCTV at 3.25am.
Suffolk Police still believe his remains are somewhere on a sprawling landfill site at Milton in Cambridgeshire but called off the search after 20 weeks.
A bin lorry was caught on CCTV near Brentgovel Street in Bury St Edmunds around the time Mr McKeague was last seen. It took a route which appeared to coincide with the movements of his phone.
The bin lorry linked to Mr McKeague's disappearance was initially thought to have collected a 24lb (11kg) load, but police said it was later found to be more than 220lb (100kg).
Mr McKeague's girlfriend, April Oliver, announced in June that the missing serviceman had become a father with the birth of their daughter.