Concern For Missing Ayrshire Teen
25 April 2016, 11:44 | Updated: 25 April 2016, 11:47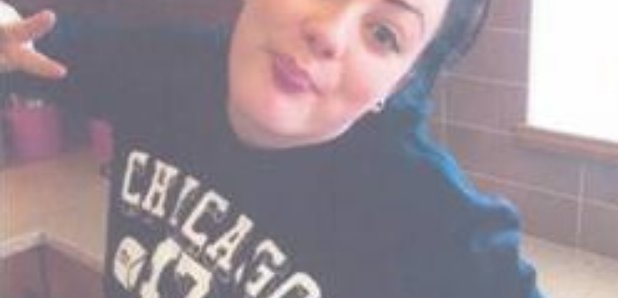 Police are searching for a 14-year-old girl missing from home for more than three days.
Chloe Campbell, from Balgray Cottage, Kilbirnie, North Ayrshire, was last seen at about 10.15pm on Thursday.
She told friends she was heading to Glasgow to meet another friend but it is not known how she got there or where exactly she was going.
Police said she has gone missing before but never for such an extended period. Her family are said to be "very worried and desperate for her to get in touch''.
Chloe often goes to the "four corners'' area of Glasgow city centre at the junction of Argyle Street, Union Street and Jamaica Street, and CCTV from the area is being checked.
She also has family in Glasgow but has not been in contact with them.
The 14-year-old does not have a mobile phone and is not thought to have had any money on her, officers said.
Chloe is 5ft 4ins with a stocky build and black collar-length hair. When last seen, she was wearing dark grey leggings, a light grey hooded top and trainers.
Sergeant Billy Campbell said: "Despite the time of night, Chloe said to friends that she was heading up to Glasgow to meet another friend, however we do not know how she got there or if indeed she got there or where exactly she was going in Glasgow.
"We have been liaising with officers in Glasgow city centre who have been checking the CCTV there, as are officers in Ayrshire who have also been searching the local area and speaking to her friends and family.
"I would ask anyone who knows of her whereabouts or who may have seen or heard from Chloe since Thursday to contact police.
"I am keen to hear from any bus drivers whose route is from Kilbirnie to Glasgow or people who were on a train from Kilbirnie to Glasgow late on Thursday night or early or Friday morning to get in touch.''
Anyone with information can contact police on 101 or anonymously via Crimestoppers on 0800 555 111.