Competition to find 'positive disrupters'
13 March 2018, 07:17 | Updated: 13 March 2018, 07:18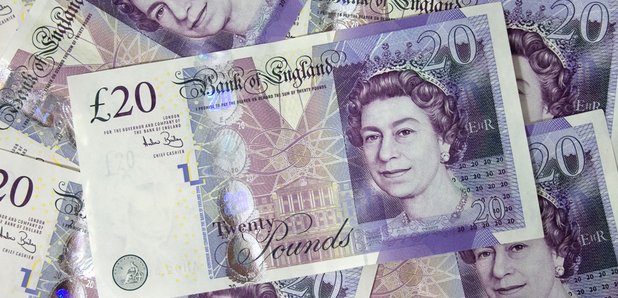 Entrepreneur Sir Tom Hunter has launched a competition to support the Year of Young People in Scotland.
Called 100 Disrupters, it is open to 100 young people or groups up to the age of 26, who are "positively disrupting" Scotland.
Those chosen will receive a grant of £1,000 from the Hunter Foundation.
Sir Tom, founder of The Hunter Foundation (THF) which is running the competition launched on Tuesday, said: "We are looking to back young people with massive ambition and the courage to take that ambition on.
"Whether that's one mighty sporting challenge, changing their communities, building the next Facebook, a nascent Rabbie Burns or promoting a charity or cause that can change the face of Scotland, we want to support their ambition.
"As a fundamental, Scotland's young people need a voice and a channel to ensure they are the next generation of leaders and importantly that they are not just heard but their ideas embraced."
From the 100 Disrupters, THF will build a platform to showcase all 100 ambitions and ensure they are either attempted or realised.
The foundation has joined forces with a range of organisations to encourage young people to apply.
They include Young Scot, Prince's Trust, Young Enterprise Scotland, StreetSoccer, Who Cares Scotland and the Children's Parliament who will all be invited to judge the winning entries.
To apply, one page of script or a one minute video message should be submitted outlining a group or individual's ambition.
They should be sent to disrupters@thehunterfoundation.co.uk by April 30. Winners will be informed by May 30.
Sir Tom added: "Ambition is taking on a challenge you may not fulfil but giving it a go anyway.
"As John Wayne said, 'courage is being scared to death, but saddling up anyway' - we hope 100 disrupters will."