Colin Hendry Sentenced For Harassing Ex
20 August 2015, 06:42 | Updated: 30 March 2016, 13:50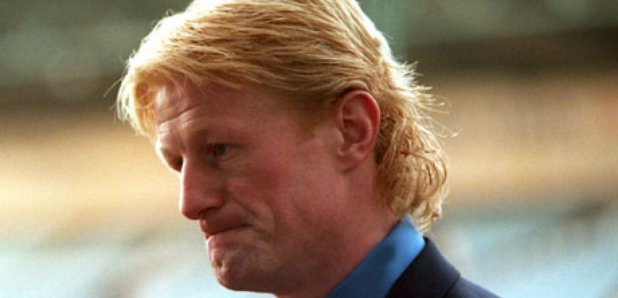 Former Scotland football captain Colin Hendry will be sentenced today for harassing his ex-girlfriend.
The 49-year-old footballer pleaded guilty to sending unwanted text messages and emails to beautician Sarah Kinder after she ended the relationship in March this year.
Hendry, of Coopers Row, Lytham St Annes, will appear at Blackpool Magistrates' Court after being told that the sentencing options ranged from a custodial sentence to a community order.
At a previous hearing he also accepted that over the two-month period, he had made unwanted visits to her Lytham St Annes home in Lancashire, and twice threw stones at her bedroom window.
Hendry began seeing Ms Kinder following the death of his wife Denise, 42, in 2009 following botched cosmetic surgery.
Ms Kinder finished the relationship in late December 2014 but the couple were reunited on February 21 this year.
Earlier this year, Hendry received a 17-month road ban after he admitted drink-driving in his home town in the early hours of February 21.
Ms Kinder went on to finally end the relationship on March 3 and Hendry's catalogue of harassment followed from that date until April 18.
Hendry enjoyed a long and successful playing career as a central defender and captained his country in the 1998 World Cup.
He played for a series of clubs including Blackburn Rovers, Manchester City, Bolton Wanderers and Rangers.